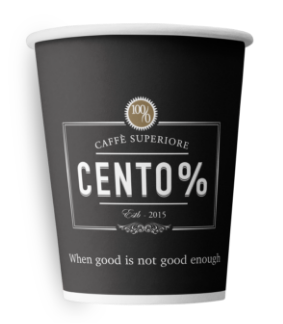 Cento% coffee cups
2.500 cups
Our Cento cardboard coffee cups are 100% biodegradable, FSC and completely CO2-neutral. The coffee cups have a capacity of 180 cc and have a luxurious look thanks to their black color. Suitable for serving both cold and hot drinks. With these coffee cups you can enjoy your fresh Cento% bean coffee in style!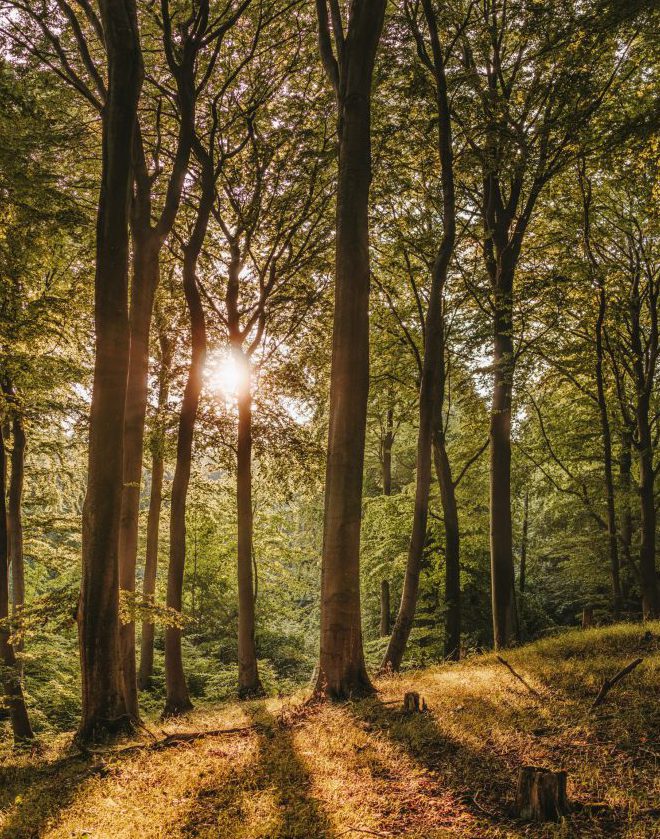 About our coffee cups
A sustainable choice!
With our coffee cups you can serve your Cento coffee sustainably and completely in style. Our cups are made of FSC cardboard. This is the official label for responsible forest management. FSC stands for Forest Stewardship Council.
For nearly 30 years, FSC's mission has been to restore and protect forests. By choosing FSC products, the forest owner receives the means to manage the forest sustainably. This also means that forests cannot be converted into areas for palm oil, soybean or livestock farming. In short the most environmentally friendly cardboard type.
But that's not the only thing that makes our cup sustainable. The entire production process of our cups is also CO2 neutral. From the factory to delivery to you.
Our taste makers
Experience 100%
The best products for the ultimate coffee experience.