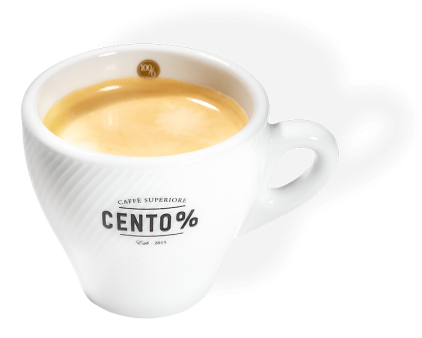 Cento% tableware
For an espresso, lungo & cappuccino!
With our stylish Cento tableware you refine your coffee experience to ultimate pefection.
The porcelain tableware from Caffè Cento has been specially developed to offer you and your guests an amazing coffee moment.
Available for three different coffee variations: espresso, lungo and cappuccino.
A set consists of a cup and saucer. 
Available per set from € 10,60 incl. VAT
Taste the experience of our Cento% tableware
Enjoy in style!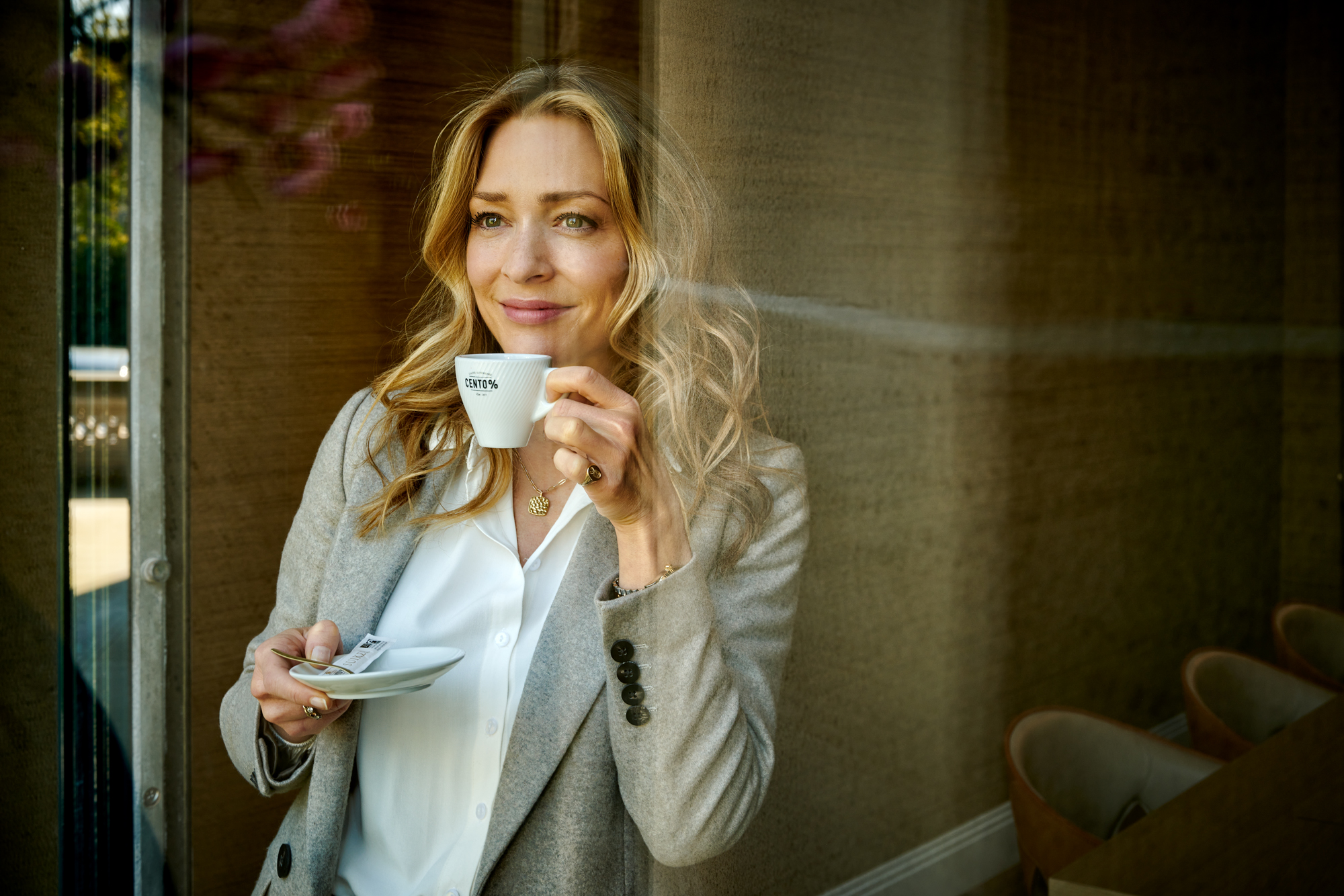 About our tableware
Refine your coffee moment to perfection!
Serve your Cento% coffee in style. Treat yourself and your guests to the tastiest fresh coffee varieties from our Cento% tableware. Our cups and saucers are specially designed and developed to make our Cento coffee 100% perfect. Therefore a lot of time and attention has been paid to every detail. And you can taste that! From cup to saucer. With our tableware, your coffee experience is refined to perfection.
Would you like to order our tableware? You can order our tableware both privately and for business. To use our tableware, please contact one of our coffee experts. They love to tell you more about the possibilities.
Our taste makers
Experience 100%
The best products for the ultimate coffee experience.